The South Korean city of Busan says it will launch a long-awaited blockchain-powered digital assets trading platform before the year is over.
Per Meil Kyungjae, Busan city officials told reporters this week that they want to create a "fourth-generation blockchain-powered exchange" that "can tokenize valuable assets such as raw materials and precious metals."
Busan Mayor Park Hyeong-jun and other officials said the exchange will be established "entirely" using private capital.
Park said a public offering would launch in mid-October, with a business operator selected in November.
City officials said the Busan-based exchange would "use blockchain technology to tokenize and sell valuable assets such as raw materials, precious metals, carbon and emissions certificates, and intellectual property rights."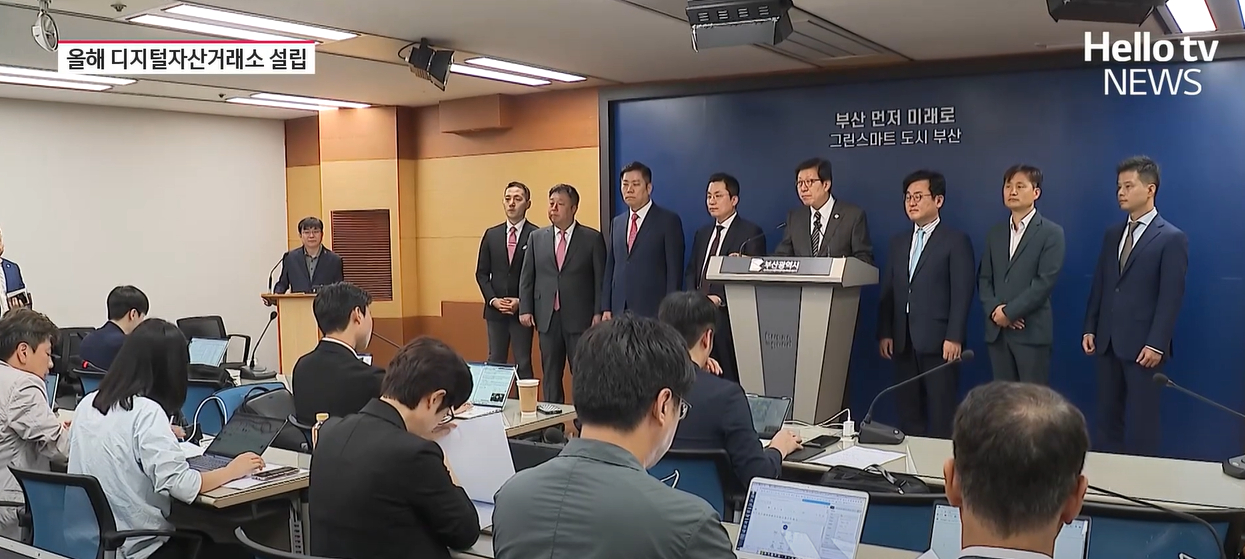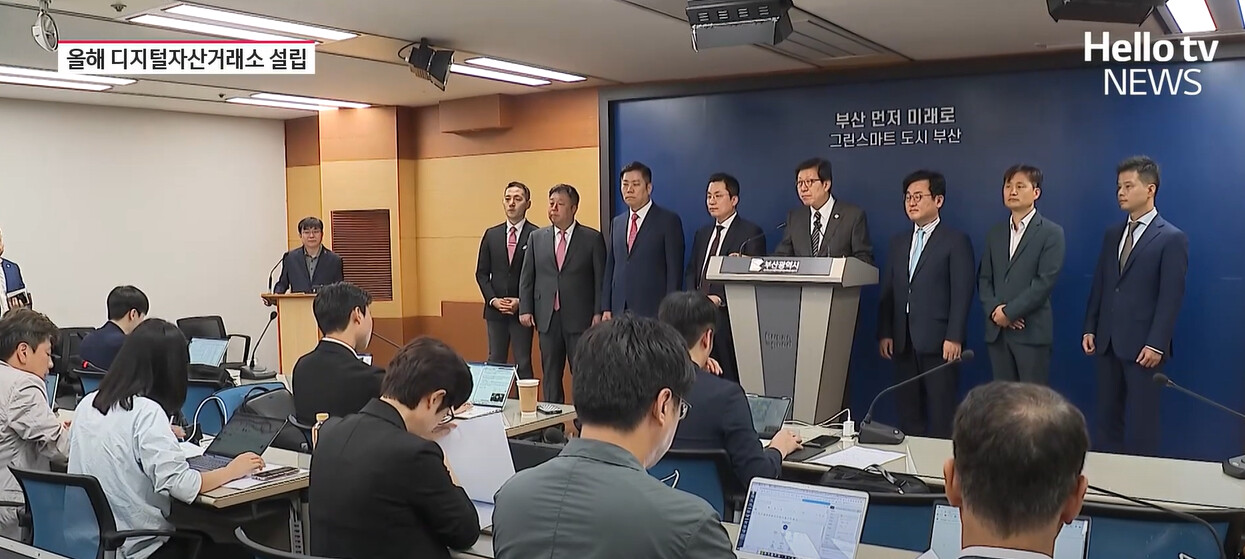 The city has been vocal about its intentions to launch a platform it has called the Busan Digital Asset Exchange (BDX) for well over a year.
The city has stated that the exchange will become a "global integrated platform for digital assets."
Last year, the city partnered with a number of major crypto exchanges such as Binance, as well as Crypto.com and Gate.io, in a bid to fast-track its project.
The city has spoken about its desire to launch the exchange before the end of 2023.
But confusion has surrounded the type of tokens the platform will be able to list.
In the past, city officials have spoken of the platform's ability to "list and trade virtual currencies."
In Korean, the term "virtual currencies" is usually used to refer to coins such as Bitcoin and Ethereum, rather than digitized commodities and securities.
But in its most recent announcements on the matter, Busan has veered away from using terms like "virtual currency," and instead favored expressions like "digital assets."
As controversy about coin manipulation allegations, the Terra ecosystem collapse, and the political scandal known as Coin Gate continue, South Korean government organs have played down the role of crypto in the economy.
This runs contrary to President Yoon Suk-yeol's election manifesto, which played up the role of the crypto sector.
Instead, it harks back to his predecessor's policy – that of separating the blockchain and crypto sectors.
South Korea: Busan Plans to Debut Digital Assets Trading Platform
Even security token offerings (STOs) appear to be off the table for the moment in Busan, despite the fact that South Korean players had hoped to release STO-related offerings this year.
Banks had hoped to fast-track STO platforms, but the government has recently tempered its crypto-related policies, perhaps in response to the aforementioned controversies.
Park said,
"The government has not yet issued clear regulations for STOs […] so I think that area will be something we focus on in the future."