Japan is aiming to become a crypto and Web3 "powerhouse," South Korean analysts and experts believe – but some think Seoul still has what it takes to surpass Tokyo.
Per Chosun Ilbo, South Korea's biggest newspaper, Seoul-based crypto firms are concerned by the Japanese government's proactive Web3-fostering policies.
These policies have the power to turn Japan, South Korea's long-standing political and economic rival, into a "crypto and Web3 El Dorado," the newspaper wrote.
While South Korea is looking to tighten its regulation of the sector following a series of controversies, Tokyo appears to be going in the opposite direction.
Japan's crypto regulations remain arguably the most restrictive in the world.
But Prime Minister Fumio Kishida appears keen to deregulate certain sectors of the market.
In recent months, Japanese self-regulating crypto exchange bodies have begun relaxing their strict token listing policies.
The government has also begun reforming restrictive crypto tax laws that critics say have driven Japanese companies away.
The media outlet wrote:
"While South Korea, once considered a powerhouse in virtual assets, is declining due to government regulations and a decline in investors, Japan is on the rise. The government taking the lead with the implementation of support measures [for the sector] and the easing of regulations."
Chosun Ilbo also made note of Kishida's decision in July this year to deliver a video speech to the inaugural WebX conference in Japan.
The conference was hosted by CoinPost, Japan's biggest crypto-focused media outlet.
But Kishida was not the only big-name government official to speak at the conference.
The nation's economy minister and the ruling Liberal Democratic Party's policy research council chair also spoke at the event.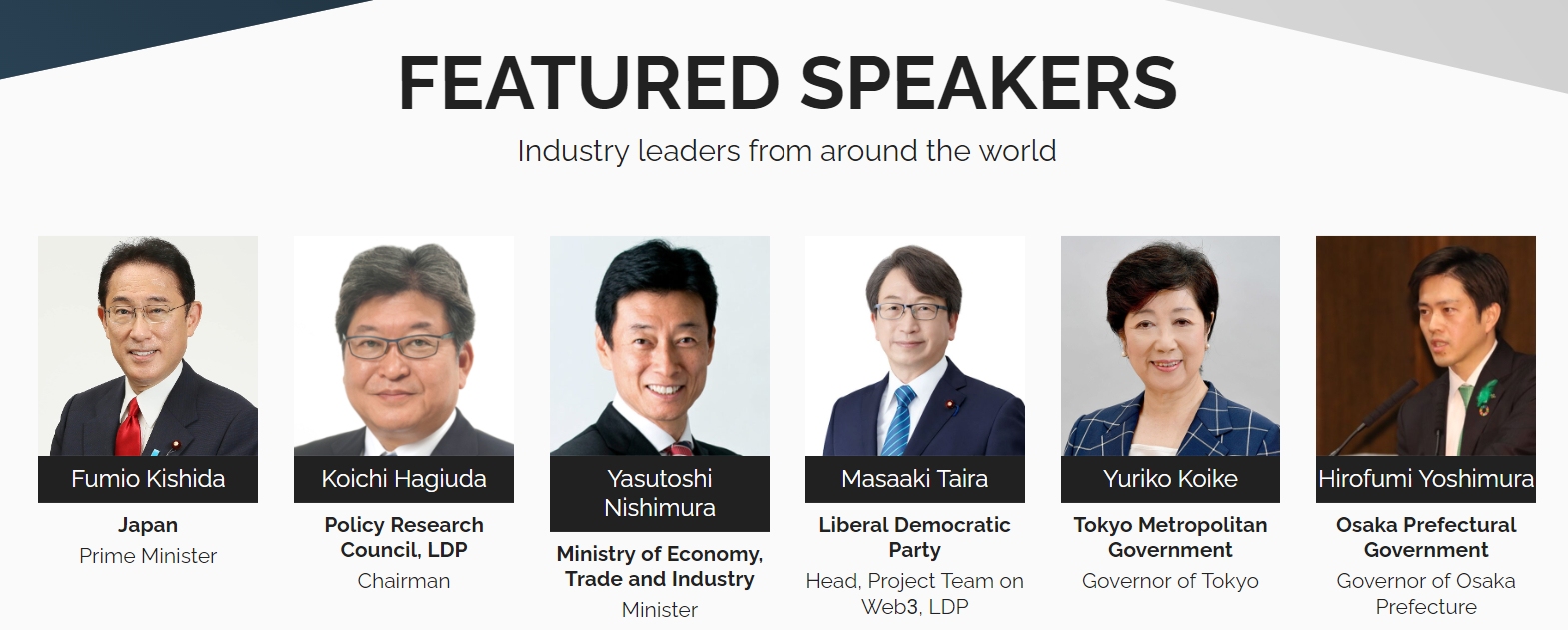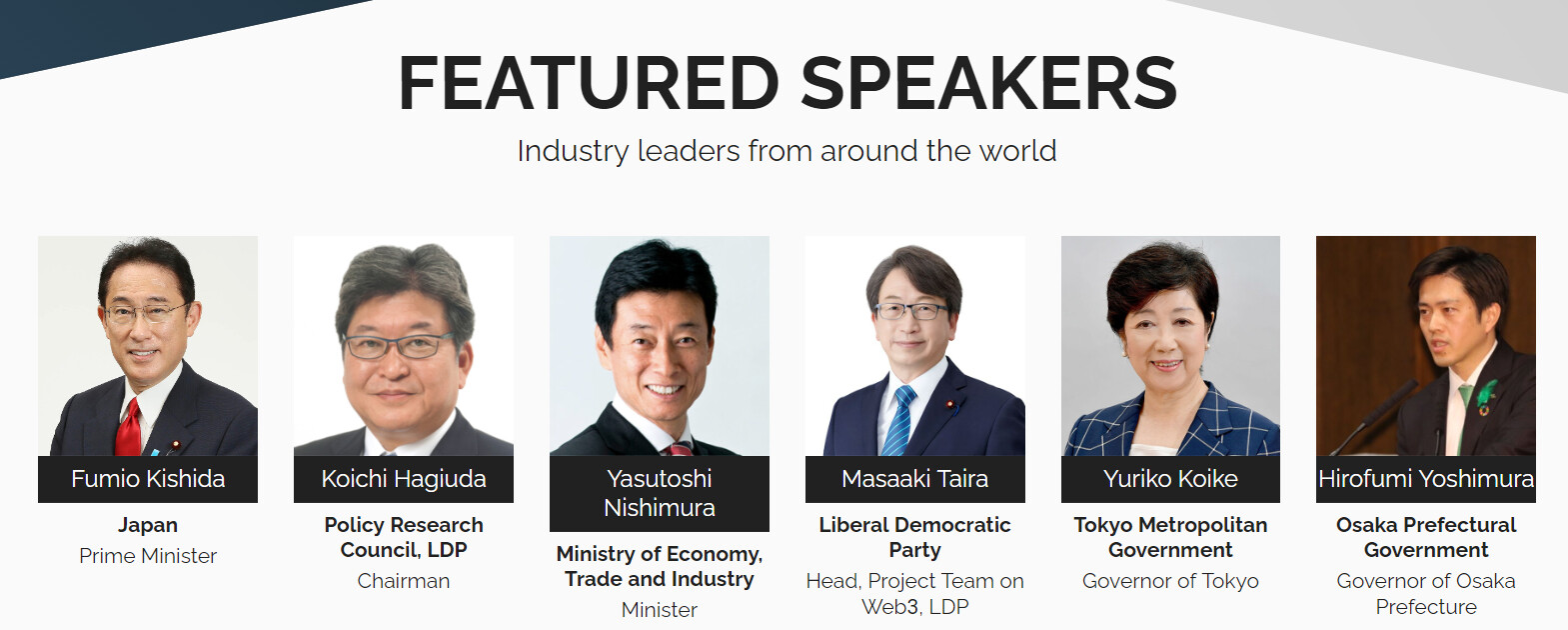 Also on the bill were Changpeng "CZ" Zhao, the head of Binance, and the "Bitcoin Jesus" Roger Ver.
Japanese Gov't Backs Crypto, Web3 Sectors – S Korea to Follow Suit?
Kishida first unveiled his Web3 intentions at a May 2022 meeting with investors in London.
The following month, he made several Web3 pledges, with a "basic policies" framework forthcoming in November 2022.
The LDP has since formed Web3 and NFT taskforces that in December last year began to push for tax reform.
But Chosun traced the Web3 policy back to a cabinet meeting in 2021, when ministers agreed to "provide intensive support to Web3" firms to develop startups and boost digital transformation.
The media outlet also claimed Japan has fast-tracked tax reforms and stablecoin issuance laws.
Japanese banks and trust operators were given legal permission to issue and distribute stablecoins in June.
Meanwhile, South Korean firms are still waiting for the stablecoin green light.
As a result, overseas cryptoasset-related companies are now "jumping to" do business in Japan, the outlet wrote.
These firms include the crypto exchange giant Binance, the outlet noted, as well as the South Korean gaming titan Netmarble.
Binance successfully joined the Japanese crypto market sector in August 2023, following an M&A deal with a domestic startup.
Experts claimed that that the South Korean "government and politicians" should "pay more attention to fostering the domestic market and easing regulations."
An unnamed South Korean crypto industry official said,
"While South Korea is taking its time, overhauling its cryptoasset system, Japan is moving quickly, with its government and politicians working together."
The official concluded:
"South Korea is more competitive than Japan in the cultural contents space, with the popularity of K-pop and Korean dramas. If the government promotes the rapid introduction of legislation, support, and deregulation, it will not take long for us to regain the lead in the Web 3 sector."
In recent months, Japanese firms including Mizuno and Casio have announced their plans to join the Web3 and NFT arenas.