United States House Representatives Gus Bilirakis and Jan Schakowsky have expressed concerns that Apple's App Store policies might hinder the growth of the cryptocurrency sector.
In a letter addressed to Apple's CEO, Tim Cook, the representatives warned that the company's current guidelines could potentially undercut US leadership in emerging technologies, such as blockchains, nonfungible tokens (NFTs), and other forms of distributed ledger technology.
Allegations of Market Manipulation?
Bilirakis and Schakowsky, respectively, serve as the Chairman and Ranking Member of the bipartisan House Subcommittee on Innovation, Data, and Commerce. They suggested that Apple might leverage its App Store rules for undue competitive advantage.
A key issue underscored in the letter is the challenge faced by Web3 games and app developers, many of whom monetize through cryptocurrency integrations and NFT sales.
Given the vast user base of iOS, having their apps on the App Store is vital. However, the lawmakers drew attention to Apple's policy which mandates a 30% commission on gas fees tied to NFT transactions.
Tech Giants in Hot Water Over NFT Policies
The representatives highlighted the discontent expressed by companies like Coinbase and Axie Infinity. Due to Apple's policies, Coinbase suspended NFT transfers for its iOS wallet users in the past year.
Axie Infinity, on the other hand, had to scale back NFT functionalities on its iOS version to align with Apple's guidelines, limiting the game's full experience for iOS users.
Read more: NFT Trading in Apple App Store: The Good, The Bad, and The Ugly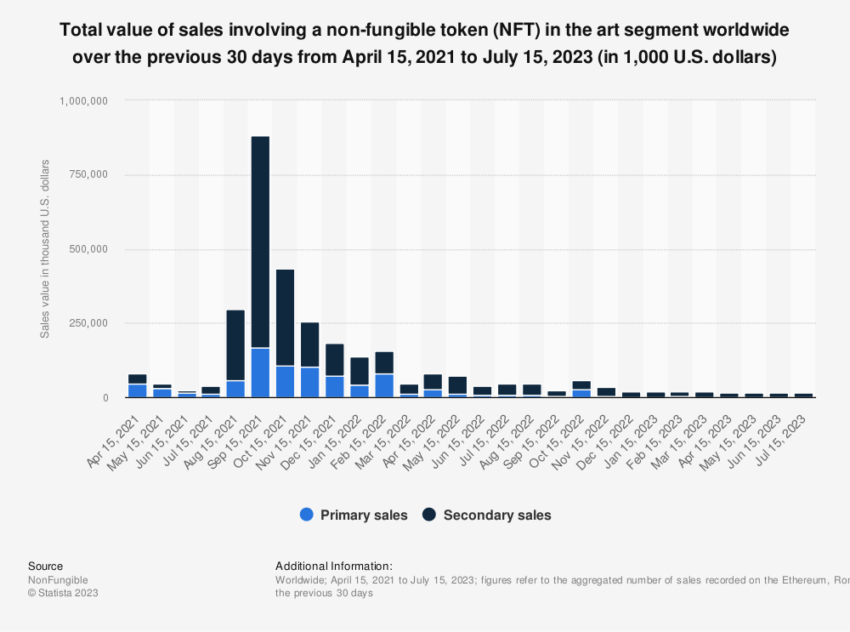 The letter pointedly states that many perceive Apple's use of the App Store policies as a tool against its competitors. It also underscores allegations of Apple imposing inconsistent restrictions and often hindering app enhancements that would benefit users.
In pursuit of clarity, lawmakers have sought additional details from Apple regarding its App Store policies and their enforcement. They've also inquired about the company's app review mechanisms.
Apple has been given a deadline of August 14 to respond.
Apple's Evolving Web3 App Policies
Apple's relationship with blockchain-related apps has seen shifts over time.
The App Store's inclusion of Axie Infinity in May was a significant milestone, especially considering Apple's prior reservations about hosting Web3 applications for iOS.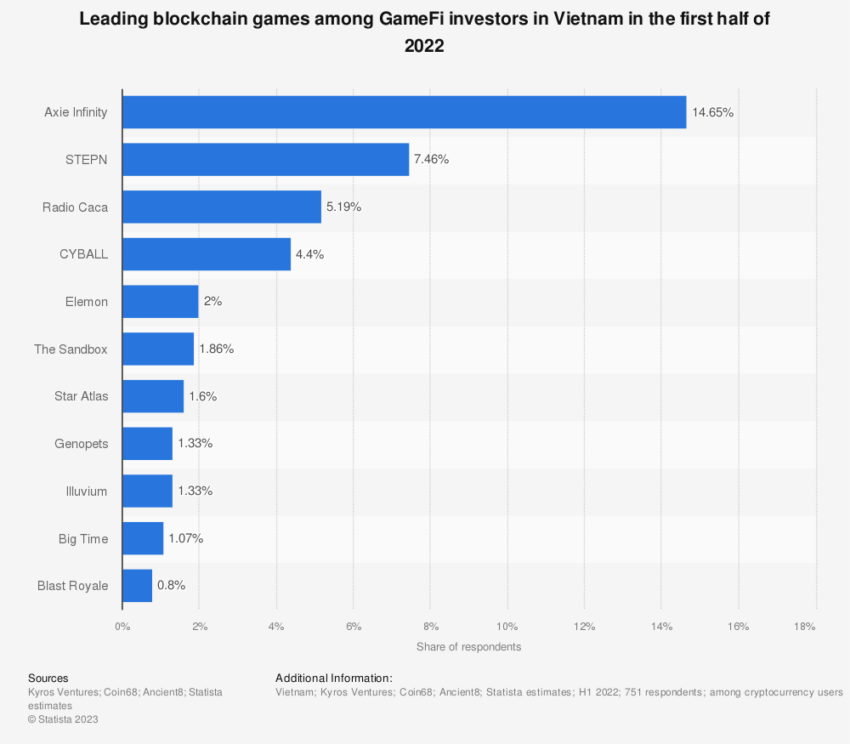 Previously, iOS users had to link a cryptocurrency wallet to acquire in-app NFTs. Now, they can use Apple Pay through their regular credit or debit cards.
While Apple seems to be warming up to Web3 applications, critics remain concerned about the tech giant's overall impact on the cryptocurrency industry.
Disclaimer
In adherence to the Trust Project guidelines, BeInCrypto is committed to unbiased, transparent reporting. This news article aims to provide accurate, timely information. However, readers are advised to verify facts independently and consult with a professional before making any decisions based on this content.